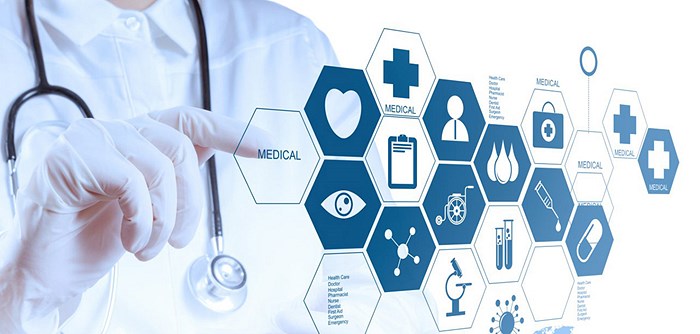 XV National Conference AIIC
17/04/2015
The Medical Devices: towards a more and more integrated.
14-15-16 May 2015 - Fair of Sardinia - Cagliari.
Increasingly the clinical engineer is involved in the process of assessment and management of medical devices, resulting in the need, on the one hand, to extend the scope of its powers and, second, to take advantage of that cultural baggage, in terms of knowledge of the physical, chemical and mechanical that his university education and the professional can provide.
For this reason AIIC has dedicated the National Convention in 2015 right in the complex world of devices, with the goal of providing, not only to clinical engineers but to all professionals (pharmacists, purchasing managers, clinical) that are part of this world, an overview 360 °, ranging from specific training, analysis of existing legislation and its planned evolutions, the life cycle of a DM from its design and testing until its end user, through an analysis of innovative organization, through a comparison between what is happening in our country and around the world.