Clinical Engineering
Technological equipment and hospital clinical engineering service outsourcing
The Clinical Engineering Service (SIC) becomes the instrument operating technician for:
preserve the functionality of a device
ensure their safety, according to current regulations
manage its correct use, in terms of effectiveness and efficiency
check its low operating costs over time
HEB Group Ltd. aims and as a partner for the management of technological equipment hospital alongside technical facilities of the health authorities and hospitals, ensuring an integrated approach for the proper management of the technology park either as sole manager of the service of Clinical Engineering in outsourcing.
The multidisciplinary expertise of HEB Group allow it to operate, capable of facing 360 ° global service addressing all the problems of the relationship between health and technology, the idea of partnership with its customers and the highly qualified staff can not answer questions the health world by proposing new ideas and global solutions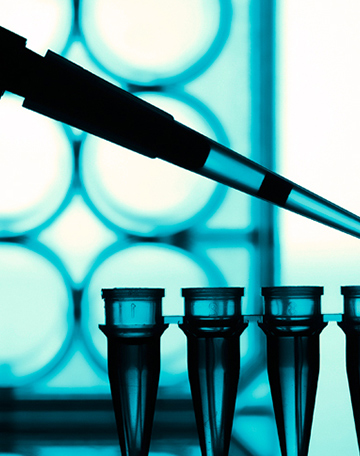 In the provision of Clinical Engineering, HEB Group enjoys the support of synergies established with the major manufacturers and the extensive use of technological innovations. HEB Group Ltd. provides sales, service, maintenance and repair in the electromedical sector. Experience in clinical engineering services aimed at all health professionals and, mainly, to hospitals, local health authorities and public and private nursing homes. Technical staff, highly qualified, provides customers with efficient and timely measures of preventive and corrective maintenance of medical equipment. The technical support is developed through interventions on call and maintenance contracts, both preventive and full-risk. HEB Group performs audits performance and safety under current regulations CEI (extended to the field of aesthetics), monitoring and inventory of goods of health care companies. Specialized in logistics services and storage.
Serving our clients medical technologies and technical assistance relating to:
supplies of equipment and devices for medical use
Supplies of biomedical equipment
Supplies of consumer
Design of supplies "turnkey"
Maintenance of equipment and medical devices
Health Services:
hygiene and sanitation
CSSD
and innovation projects in Outsourcing
clinical engineering